Fellow Solo Ad Buyer
Does this sound familiar?
You decide you're going to drive a ton of traffic to your squeeze page and so you start scanning the classified section of the Warrior Forum.
You're looking for a solo ad provider with great testimonials and a glowing track record that you just KNOW is going to be the answer to all your prayers.
Maybe you get a few recommendations from friends and find a provider that sounds like he's going to be able to send you hordes of potential buyers from his list.
You put together the most amazing email in the history of Internet Marketing and give it to your solo ad provider, who then emails it to his list, and then you wait…
…and you wait…
…and you wait…
…and then...
...you wait a little bit more.
You're just waiting for the traffic to arrive, which in most cases it eventually does… but what then?
Maybe you get a few subscriptions, maybe you don't.
If the results are good and you're happy, what was it that made the campaign a success?
If the results are terrible and you're angry at someone… who are you going to be angry at?
You, for not having a good enough squeeze page?
The solo ad provider because you're not sure if he really sent you the awesome traffic that he said he would?
The fact is YOU JUST DON'T KNOW and you have no visibility of what just happened.
Do you see the problem?
If you're not tracking every aspect of your solo ad campaign then you are literally throwing your money away!
You need to be tracking everything about the traffic that you've paid for…
IPs
Cities
Countries
Conversions
Sales
ROI
Everything needs to be tracked and monitored so that when the campaign has ended, you'll be able to see if it really was a success, or whether you could have done things slightly better.
By not collecting data you have no way of knowing exactly how well the campaign did or didn't do… and no way of knowing what needs fixing, to make it better the next time.
If you haven't been tracking you solo ad campaigns until now… what's been stopping you?
Did you look at other tracking solutions and found them to be too expensive?
Too complicated?
Maybe you just couldn't justify the cost…
…but the truth is; tracking solo ads doesn't have to be that expensive OR complicated…
Steve Fleming here, veteran programmer and online marketer for over 15 years, and I want to tell you that I have been where you are… so I know exactly what it's like.
Losing money on solo ads and not seeing a positive ROI is no fun at all… especially if you don't have much money to begin with.
I was raised in a working class family from the UK, so I know what it's like to count pennies and go searching down the backs of sofa cushions…
Everything I've ever had, I worked hard for… just like you do.
When I started using solo ads a few months back I could instantly see the potential that they offered and how they would help me to grow my list at lightning speed…
…but I knew that the key to making a success of them was going to be in how I kept track of the data and how I used that knowledge, to my advantage.
So I looked around and found a few tracking solutions but they all seemed to have a steep learning curve and had way too many features that I just didn't need.
I've used WordPress for many, many years and I'm comfortable with it.
I wanted something that I could use from within WordPress and also make use of the pages that I'd already built.
So I sat down with another programming buddy of mine and we came up with the perfect solution…
A custom made solution that has been specifically developed to track and monitor solo ads.
WP Solo Tracker is a plugin that has been designed and coded for WordPress that will allow a user to track and monitor EVERY ASPECT of their solo ad campaigns ALL FROM ONE PLACE.
Which means:
+ No more switching back and forth between multiple screens to check your stats
+ 100% visibility into EXACTLY where the traffic from you solo ad is coming from
+ Instantly identify the successful campaigns so that you can ramp them up!
Convenience is just the tip of the iceberg when it comes to using WP Solo Tracker
I've spent weeks coding and testing this plugin, so that anyone that uses it will be able to squeeze every last ounce of juice from it… for MAXIMUM POTENTIAL.
Single Domain License
(one domain owned by you - can be changed as often as you want)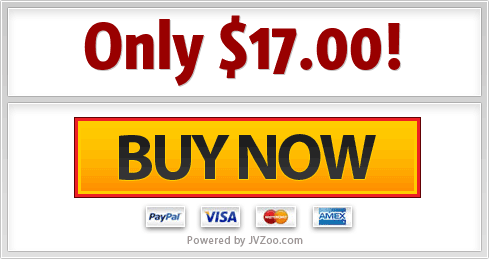 Developer License
(unlimited domains owned by you OR your clients)
Single Domain License
(one domain owned by you - can be changed as often as you want)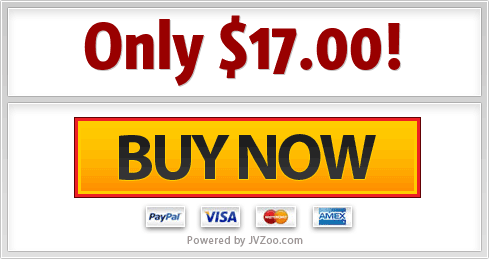 Developer License
(unlimited domains owned by you OR your clients)